Golden Era Game of the Week 10/7/06: Splat!
Posted: Fri Oct 06, 2006 10:09 pm
Golden Era Game of the Week
See introduction

here
The Game:
Splat!
romname:
splat
Screenshot: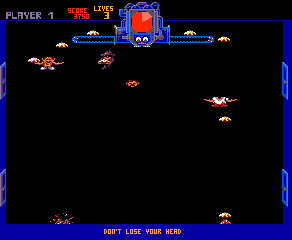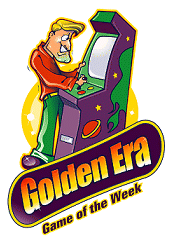 (click to see current MARP scores)
Reward:
$25 (usd)
Deadline for submission to MARP:
October 13, 2006 2359 hours GMT
Further Bounty:
none
Well, I'm a big fan of Williams Electronics, but not every one can be a gem. I really enjoyed playing Food Fight last year, but just couldn't get into this one.
Random prize:
One player submitting in excess of 50,000 points, selected randomly from those who do, will receive a Pac-Man plush toy:
(Click for details)
Use WolfMAME .106
On Deck game:
Moon Shuttle