For the first person who can name the man above, I have a 2006 GEGOTW t-shirt: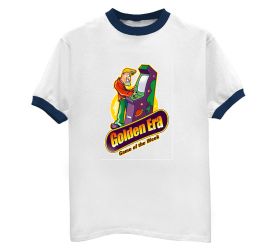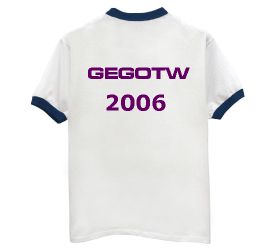 If you already have one, please do not post answers to the forum. You may PM me and I will credit you in the thread. Also if you do not have a 2005 shirt, you may receive one (no more small). If you are the first to answer and already have 2005
and
2006 shirts, I'll send you a sweatshirt with the 2006 logo (design on front only).
You
know
the character has some connection with Golden Era arcade games, or he wouldn't be here.
By way of further hints, I think I'll do something a little different. I will answer any "yes or no" question that I can posted to the forum. Ever play 20 Questions?