Moderator:Chad
Tourvision - Son Son II
http://replay.marpirc.net/inp/1/7/2/tar ... olf170.zip
Advertised 92200 playbacks to 92400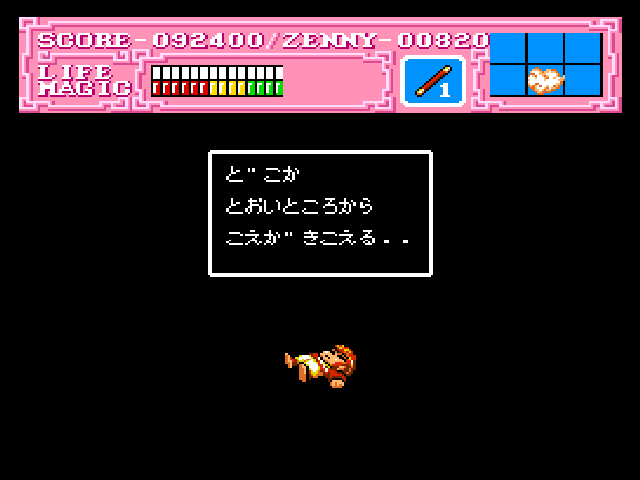 ---
Regulation Coordinator
Posts:2069
Joined:Wed Mar 06, 2002 9:19 am
Score fixed, I let you confirm
---
You people fix immediately funny problems like 200 points in a 92,000 score, but you don't care for millions of bogus inps

---
You're right, fixing bogus scores of 1st places not even clearing stage 1 should be top priority.
---
What are you talking about, bogus score doesn't mean "not clearing 1st stage".

Btw, you played 12 hours continually to make 11 million in "tvdormon"??
What an incredible passion and craze for a 1st place entry...
---